Yugen Green
(Aralar)
Come, relax and savor wellness.
Everyone has the opportunity to feel better, bet on a more sustainable trip and supportive values. Find out.
Come to the forests of Aralar. Breathe the air from the leaves. Share the warmth of the trees. Walk among the sounds of nature. Create with your hands. Walk towards you. Be inspired as Hemingway, Lou Reed and so many other visitors to our forests did and above all, share an experience of value to you.
Come to these magical forests to enjoy forest baths and other experiences that we carry out with nature as a guide and well-being and happiness as an end. Always as axis its nature and everything it offers.
Come, savor our forests and experience a regenerating journey.
Experiences: Cheese experience, Experience Eco, Route, Unique experience
Type of company: Activities company
Closing periods: none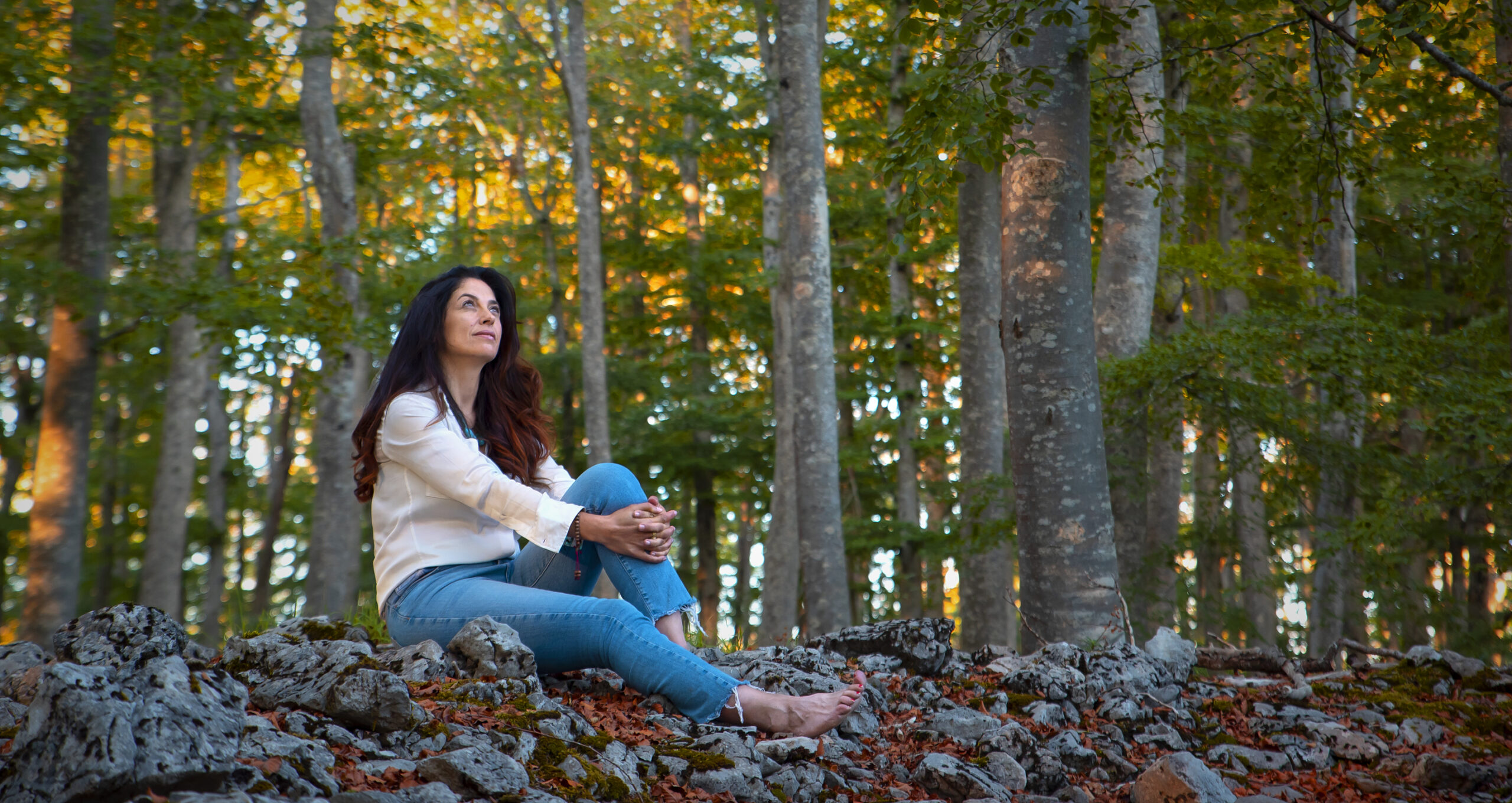 Address
Santuario de Aralar
31840 Aralar, Navarre, ES