Loperena Gaztandegia
Loperena is a family cheese factory located in Egozkue (Anue valley), at the foot of Baratxueta mountain.
We have a flock of blackface latxas sheep, the autochthonous breed of our area.
We are shepherds and we elaborate cheese under the strict rules of the Idiazabal Denomination of Origin with raw milk only and exclusively from our own herd and with the Artzai Gazta seal.
Route to which it belongs (Buy): Cheese destination, Destination appellation of origin, Haute cuisine route
Type of sales establishment: Local producer and/or farmer with direct sale
Opening Hours
Monday: 10.00 – 20.00 h
Tuesday: 10.00 – 20.00 h
Wednesday: 10.00 – 20.00 h
Thursday: 10.00 – 20.00 h
Friday: 10.00 – 20.00 h
Saturday: 10.00 – 20.00 h
Sunday: 10.00 – 20.00 h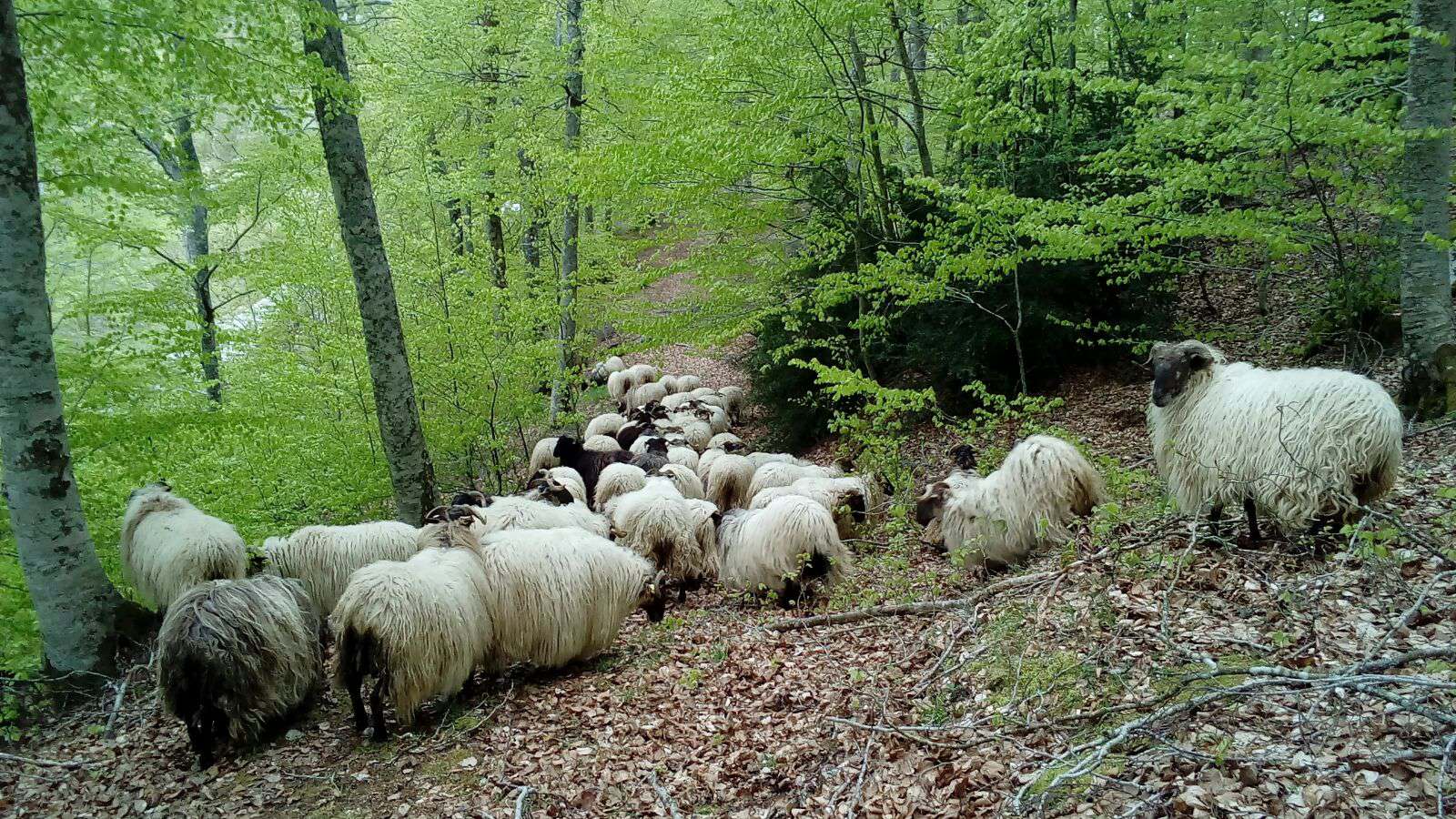 Address
15 San Miguel St.
31798 Egozkue, Navarra, AF