Jimenez Farm
(Tafalla)
Granja Jiménez is a family project integrated in the rural environment, with years of experience in raising animals (organic chickens and rabbits) for later consumption.
We firmly believe in the conservation of the natural environment, linked to a sustainable and respectful activity with the rural environment.
We are dedicated to the slaughter of breeding game birds, poultry, ducks and rabbits, the cutting of the same, as well as the multipurpose storage, processing of products, packaging and subsequent distribution.
Type of product offered: Meat
Opening Hours
Monday: 5:00 – 13:00 h
Tuesday: 6:00 – 14:00 h
Wednesday: 5:00 – 13:00 h
Thursday: 6:00 – 14:00 h
Friday: 6:00 – 14:00 h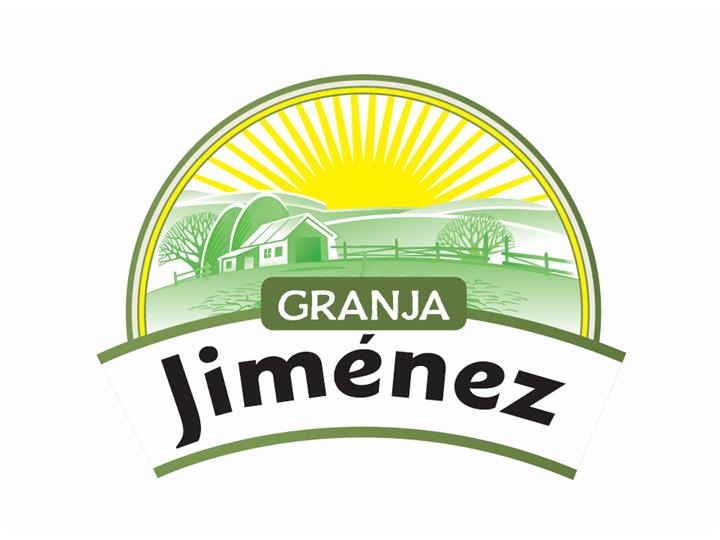 Address
Ctra. San Martín de Unx, Km. 36
31300 Tafalla, Navarra, EN