Licores Baines
(Pamplona)
1844!! More than 170 years have passed since this small family company began manufacturing liqueurs, spirits and compounds with a single philosophy: to seek excellence.
We maintain the tradition and know-how that our predecessors taught us and we look for the best raw materials to make our products, making the experience of trying them unique.
That is why today the products of this family business are positioned in the highest positions. Three generations making liquors, as always, as you do.
Type of company: Farmers, Cattle farmers and other producers
Type of product offered: Pacharán and Spirits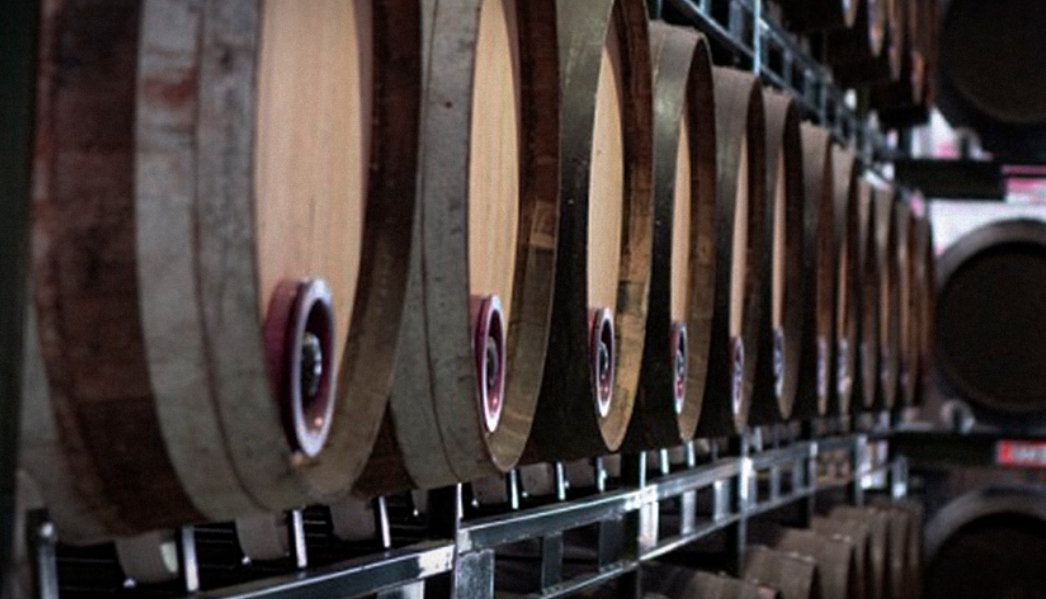 Address
Polígono Industrial Los Agustinos, Calle A
31013 Pamplona, Navarre, ES